Features you Should Be Looking for on the Best Disabled Dating Sites
Even just 10 short years ago, the overwhelming majority of people out there would never even think of jumping online to start dating.
Today, nothing could be further from the truth!
Online dating services have exploded in popularity like never before. Today, it's more challenging to find the best disabled dating sites than ever before NOT because there are so few options to pick and choose from – but because there are so many!
Your work is going to be cut out for you when it comes to whittle down your choices. But when you take advantage of all the inside information we share below about the features you should look for in the best disabled dating sites, everything becomes a whole lot easier.
Let's get right into it.
A large user base that is active
Because there are so many different disabled dating sites popping up left and right, it can be a bit more challenging to separate the brand-new (and obviously underpopulated) disabled dating sites from the more established operations that already have thousands if not millions of active members online.
When you're looking to catch one of those fish in the sea you'll want to have an understanding that there are plenty of fish to catch in the first place, which is why you always want to look into whether or not the dating site you are thinking about moving forward with has a large user base already, and a user base that is plenty active on the platform, too.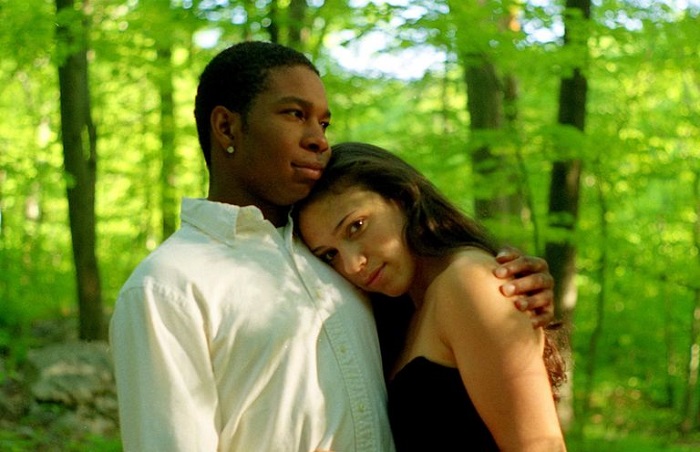 Profile tools that go well beyond simple snapshots
In the early days of online dating, it was enough to have a simple textbased profile with a picture or two of you to capture the attention of other people on the platform.
Today that kind of approach will have you going dateless more often than not.
You want to make sure that you are moving forward with the best disabled dating sites that give you plenty of opportunities to hook up with and connect with people that you are attracted to.
You'll want to use platforms that have all kinds of profile tools so that you can really flesh yourself out, share photos and even short videos introducing yourself and your passions, and have profile tools that other people can use so that you get a better feel for who they are too.
Effortless to use communication tools are a must on the best disabled dating sites
Connecting with people is an obvious big piece of the puzzle when you are spending time on the best disabled dating sites, and you'll need plenty of tools for effortless communication to make that possible.
Disabled dating sites in particular should have a variety of different communication tools available for users to take advantage of. Depending upon the disability of an individual user, one communication tool might not make that much sense compared to another – but all communication tools should work perfectly with one another so that everyone on the platform has an easy way to communicate with those that they are interested in.
Mobile friendly usability
More and more people are looking to use the best disabled dating sites online with their mobile phone or their tablet, and the best sites on the planet are either unveiling new mobile applications that offer features tailored to this experience or have worked hard to create a mobile friendly interface for their website that automatically adjusts on the fly.
You'll want to be sure that you are able to search for or connect with people on this new dating platform wherever you might find yourself and whenever you might have time to do so. This obviously becomes a lot easier when you are moving forward with dating platforms designed for a mobile web interface, so be sure that this kind of feature is included before you sign up for a brand-new account at one of the best disabled dating sites.
At the end of the day, all of these details come together to help you find the right dating platform for your specific needs. With no trouble at all you'll be able to find the best dating site for your interests, and obviously the best dating service is always going to be the one that helps you get the results and the relationship you have been dreaming about. Now you can act on this knowledge and join one of the best disabled dating sites for YOU. Click here!