Finding the Right Dating Site for People with Disabilities
With the advent of dating sites for people with disabilities, it's easier than ever before to manage our entire lives with the help of the internet, even when it comes to something as important as finding that certain special someone we are hoping to spend the rest of our lives with (even if you're looking for something a bit more casual at first).
There is no shortage of dating sites for people with disabilities out there, that's for sure.
Dating websites and mobile applications are used by hundreds of millions of people each and every month, all of them looking for someone to connect with. Many of them are quality options to consider when you are diving headfirst into the world of online dating, but some of them are certainly better suited to your specific needs than others.
Finding the right dating site for people with disabilities is a bit more of a challenge than you might expect, all because there are so many options to pick and choose from!
With the handicapped dating tips and tricks included below, you should have almost no trouble at all finding the right platform to move forward with.
Are you interested in paying for premium access?
The overwhelming majority of online dating sites for people with disabilties (and dating sites in general, for that matter) offer two different tiers of service – the free service that anyone can join with no strings attached and a more premium, paid access service with upgrades and features some may find advantageous to leverage.
You'll want to figure out if you are interested in paying for premium access to any of the different dating sites for people with disabilties out there. This won't account for a big piece of your monthly budget (you can usually expect to spend anywhere between $5 and $30 a month for premium access on most sites), but you want to know whether or not you're willing to pay for extra access before you sign up for the disabled dating site.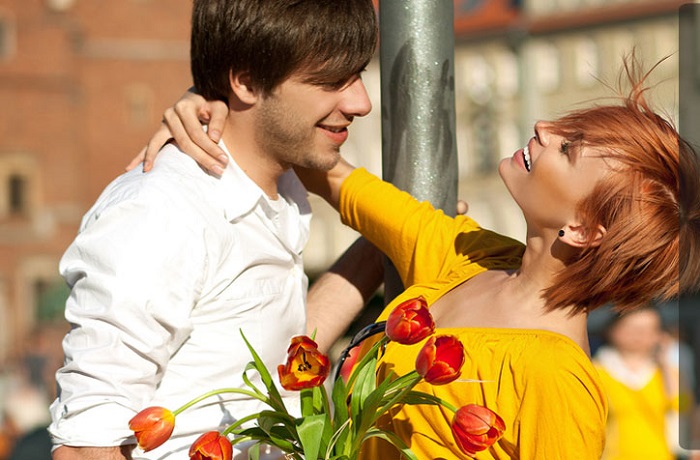 Is this platform able to offer what you are looking for?
A dating site for people with disabilities should cater to pretty much anyone and everyone looking to connect with new people, but like every other group or organization on the planet, the services become popular with certain people (with certain expectations) and aren't as popular with others that find what they are looking for elsewhere.
A perfect example is how Tinder has garnered a reputation for the ultimate "hookup" dating site in the last place you'd want to go to find someone more interested in something long-term or even just a casual friendship.
Do a little bit of digging into the kinds of people that use the dating sites for people with disabilities you are thinking about moving forward with before you create your account. You want to be sure that you are able to find the kinds of people you are looking for without fighting the current, so to speak.
How convenient are the tools offered by the dating site for people with disabilities ?
Finding people that you are attracted to or interested in on dating sites for people with disabilities is the easy part – connecting with them and communicating with them (especially in the early stages) should be simple and straightforward, too.
Unfortunately, some of the dating sites for disabled people make communicating with people that you match with a real challenge. Sometimes the messaging components just don't work the way they should, other times there are artificial limits placed on who you can communicate with and how, and you may even run into platforms that have technical issues going on behind the scenes that make communication almost impossible.
At the end of the day, the best disabled dating sites are always going to be the ones that give you the best results.
Take full advantage of all the tips, tricks, tactics, and strategies we shared above to help you find the perfect dating site for people with disabilities for your specific needs and you won't have to worry about the challenge of online dating stressing you out any longer. You'll find that special someone you are looking for sooner than you thought. Dating people with disabilities does not have to be complicated. Click here to start now!