Disabled Dating no Longer a Challenge
Why should you use the features offered by a disabled dating site?
Are there really people out there who will understand you and look past your disability and discover the 'Real You'?
How do these online dating sites work, and what should you expect as a member?
If you have already seen advertisements for these types of disabled dating sites then these are just a few of the questions that you may already be pondering. Why not learn a little more about how new dating sites are bringing romance to those with disabilities?
Have you had many of your romantic hopes dashed due to the fact that you have a disability? Instead of blaming your disability the fault may lie somewhere else. Does it seem as though the people you are now meeting can't seem to see past your wheelchair? Does your disability become that 'elephant' in the room when you are at a club or restaurant? Then maybe you should be meeting people who understand the challenges of disabled dating in a modern world.
You do not focus on your disability and neither should your friends and lovers. Don't let a handicap keep you from experiencing all of the wonder and romance that is to be found in the world.
Naturally there will always be some people who stare, gawk or make rude comments. However you should also consider the fact that these ill-mannered persons will do the same thing to those without disabilities.
What you have to do is to meet people who are accepting, understanding and supportive. Tall order, yes?
You have to develop self-confidence and pride in yourself first. This is easier said than done, especially if you are venturing out to typical single clubs, bars or other gathering spots. Why not make things easier by meeting your potential new lovers in a totally neutral setting such as an online venue?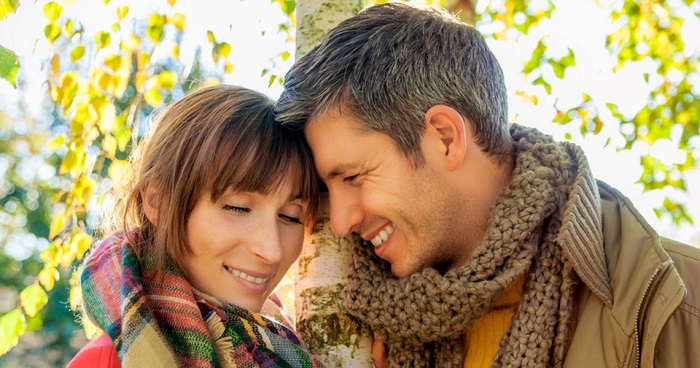 A disabled dating site is a perfect option to consider when you are looking for love and romance. Choose a site that has free registration and a diverse membership base. This will allow you to explore the site, browse profiles and view potential matches with no long term obligations. Or go one step further and find one that offers disabled dating advice for safe and successful dating.
Maybe you have been reluctant to test the dating waters because you lack confidence. Perhaps you feel that you will just be rejected and do not want to make the effort to connect with others. You know that you have a lot to offer but how do you find someone who will not judge you prior to getting to know you?
You can use online disabled dating as a risk-free way to meet like-minded individuals. Exchange e-mails or chat with potential friends and life partners whenever you like.
In an ideal world there is a perfect soul mate for each person and now it's time that you found the one who is right for you. Why would you let your own desires and dreams be placed on the back burner because you don't know what dating venues are available? Let the services of a disabled dating site lead you to that one special person.
When you have a disability it is obvious that this one factor should not be a defining characteristic. There is much more to you and you realize that the hurdle is to have others willing to take the time to learn who you really are.
While you may not want to limit your choice of potential partners there is a good chance that another person with the same disability would certainly understand your situation. This does not mean that others without disabilities are out of the equation. There are many people who can easily relate to those who have disabilities.
Disabled dating sites members are eager to experience the joys of friendship, love and romance. There are people online right now who are hoping to meet their perfect match - YOU. So don't wait any longer, click here and let those insecurities disolve as you meet like minded disabled singles in your area.