Disabled Dating Service Perfecting Matchmaking for the 21st Century
One of the benefits you can enjoy when you join a disabled dating service is the ability to connect with thousands of other individuals who truly understand the challenges associated with physical handicaps. As a result your own life can be expanded as you create new friendships, establish romantic bonds and find that future partner you have dreamed about for such a long time.
Did you realize that 50-75% of all disabled individuals are not enjoying a committed, sexual relationship? Your "single" situation is not an anomaly, but now you can use a disabled dating service to explore the options that are out there. If such a large percentage of handicapped people are unfulfilled when it comes to sex, how many others are also denied a real romantic relationship?
There is still a "taboo" that is associated with physical disabilities. While people are becoming more accepting of those with "differences", you cannot deny that there are pre-existing biases that still make it difficult for a handicapped person to find love, romance and marriage.
Sexuality is as natural to humans as breathing, and just because you may be dealing with a disability does not mean that you should write this part of your life off and try to forget about it. We are not necessarily talking about the physical act of sex. Sexuality also encompasses touching, intimacy, kissing and the establishment of a romantic partnership. If you cannot find the love that you need perhaps a disabled dating service will be able to show you the way to achieve relationship success.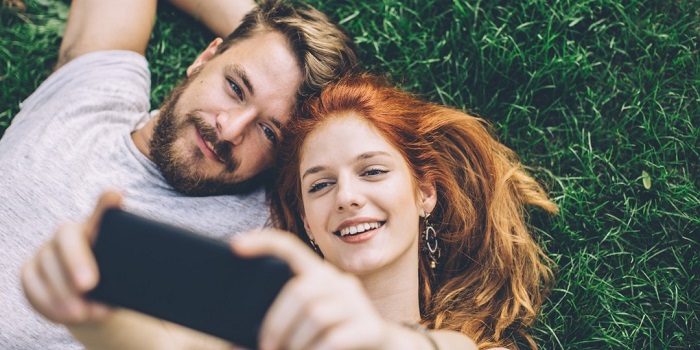 Far too often it appears that love and sex are only associated with individuals who are young, able-bodied and physically attractive. Think about the last time you saw a movie or a product advertisement that featured a disabled model. No wonder there are few avenues of help available for disabled singles who are searching for love - the world has overlooked them! (but we haven't, our blog is here to help you find the ideal soulmate).
With a disabled dating service you will be matched with others who appreciate you for the person you are, and not judge you on the basis of your disability. The mere fact that you can establish a relationship with another hopeful single that shares your own disability (or a different one) means that you automatically have a bond upon which you can build a friendship, or a more serious relationship.
Now you can use the membership features of a reputable disabled dating service to launch your search for the person of your dreams. Quality disabled dating sites are devoted to the accomplishment of lasting matches and many couples who have met through such venues are now enjoying the satisfaction and joy of a long-term, committed relationship. So why not be the next success story? Click here!