Tips and Tricks to Make Handicapped Dating Online a Whole Lot Easier
If you have just recently jumped into the world of online dating, you've likely discovered just how tough it can be to find someone you really connect with – someone excited about connecting with you – and someone you can start something special with. Sure,
handicapped dating websites are flooded with more options than ever before
, giving everyone plenty of chances to find someone new. But you have to find a way to stand apart from the rest of the pack on these kinds of handicap dating platforms and that can prove to be
a lot more challenging than most people think
(especially at first). Armed with the inside information that we highlight for you below, however, you'll be able to really hit the ground running. You'll be able to find the kinds of meaningful and lasting relationships you are after, or the more casual relationships that might be a fun fling for a while in the handicapped dating scene. Let's dive right in!
Be upfront and honest about who you are and what you're looking for
Right out of the gate, the most important thing you can do – the MOST important thing you can do – when you join a
handicapped dating
platform is to be as crystal-clear and perfectly transparent with your interests as possible. If you're looking for something serious, it's important that you tell people up front that you are looking for something serious. If you are looking for something more casual, you need to do the exact same thing and make it perfectly clear right out of the gate. On top of that, you also want to be as honest and as transparent about who you are, the handicap that you have, and the kinds of people that you are most excited to meet and connect with. This is a huge piece of the puzzle, and transparency is ridiculously attractive online today as so many people try to hide who they are and what they want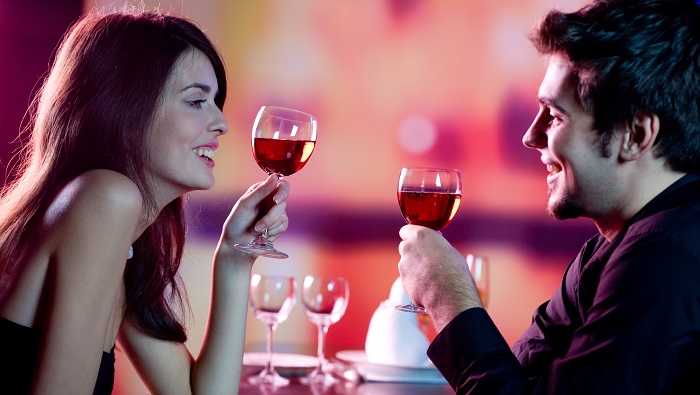 Showcase your personality as much as possible on the handicapped dating website
You also want to do your level best to showcase as much of your personality as you can. Far too many people get nervous or gun shy about really putting themselves out there when it comes to the handicapped dating world, but you want to do the opposite and throw yourself as much into the mix as possible as quickly as possible. A blah, bland, beige handicapped dating profile isn't going to garner much attention, isn't going to get people all that excited, and isn't going to help you connect with the kinds of people that you are going to be most attracted to. Don't be shy about stepping things up a bit, punching things up with your personality, and really
throwing yourself – your whole self – into the creation of a profile that is perfectly you
.
Make it effortless for people to get a hold of you
The easier you are to get a hold of and the easier you are to start a conversation with, the faster you're going to be able to move things along and the sooner you are going to be able to jump start the relationships that you are looking to build online in the first place. Almost every single one of the handicap dating platforms out there today will have a messaging component to them, but you shouldn't be shy about Skyping people, Face Timing people, or texting people that you have a real connection with just as soon as you are comfortable. You want to make it as easy as possible for people that you are interested in – and people that are interested in you – to reach out and get a hold of you however they can.
Shake things up when you post new pictures
At the end of the day, the pictures that you post to your handicap dating profile are going to have a huge impact on how people see you before they ever get a chance to talk to you, to message with you, or to get to know you. You'll want to make sure that your pictures are a perfect representation of who you are and what you bring to the table, but you also want to make sure that you are adding new pictures to your profile in your account on a regular basis, too. This helps keep things fresh, gives people a perfect idea of what you're up to, and helps you convey the kind of message you're looking to send when you are on handicapped dating services. All set?
Click here and start dating handicapped singles now
(or
become the master of disabled dating
reading our blog!)